Rustproofing is vital for your car because it protects it from rust and corrosion. This usually happens under the carriage of your car because it's the part that comes into contact with environmental substances. Without any protection from water, salt, and other dirt, your car can corrode and rust, causing some parts to fail. Before applying rustproofing protection to your vehicle, you need to consider the following things:
When to apply rustproofing protection?
Whether you have a brand new car or an old one, you need to rustproof it. New vehicles have already rustproofing materials, but they don't last long. Therefore, you need to ask the dealership to put on the rustproofing protection before you drive it off. For used vehicles, it might be too late to apply rustproof protection because the damage may have already been done. However, if the undercarriage and other parts haven't collected dust and grime, you can consider using it. Most dealerships put on rustproofing protection as an add-on after purchasing a new vehicle. This is the ideal time to protect your car because the undercarriage of it is pretty clean as it hasn't come into contact with environmental substances.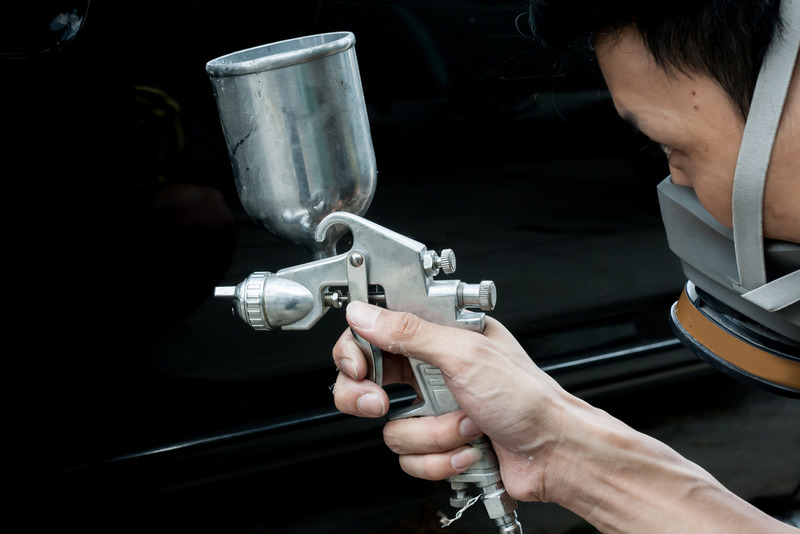 Types of rustproofing
You can have various options for rustproofing your car. Thankfully, there are the latest technologies and traditional ones, that you can choose to protect your car from corrosion and rust. The electronic method is one of the options, and the device uses a weak electric current to prevent corrosion and rust. Your dealership can install these devices, or you can purchase them from other car accessory shops.
Some car owners prefer to have an undercoating on their cars to prevent corrosion and rust. This is a tar-like substance that works as a barrier when it hardens, and it keeps away salt, moisture, and other elements. 

They can apply this substance to the exposed parts of your vehicle, particularly under its body.

Another great option is to use dripless oil spray, and this is a wax-like substance that they apply to the entire body of your car. It also hardens when dry, but it requires the experts to drill holes into the body of your car for it to be effective.

The other method is known as drip oil spray where oil continues to drop until it's dry. Because the oil is quite watery, it's capable of entering most areas of your car. Holes might also be drilled in some parts of the car, including the doors, and fenders.    
Contact us
Noxudol auto rustproofing is there to protect all vehicles. Prevent rust and corrosion from affecting your vehicle by finding the nearest application center to buy Noxudol products. You can also purchase all of our products through our website, and we will immediately ship them to you. Get reliable and trustworthy rustproofing protection for your car by calling us at 800-997-6536 or visiting our website for more information.