A car is one of the valuable assets that need the best care possible. Whether it's a new vehicle or not, you have to give it regular attention such as maintenance and keeping up with the necessary repairs. The environment, such as the salt and debris, can cause rust to develop on your car. Therefore, you need rust proofing like Noxudol to create a line of defense that will protect your car. This post will show you how Noxudol provides auto rust proofing for your vehicle.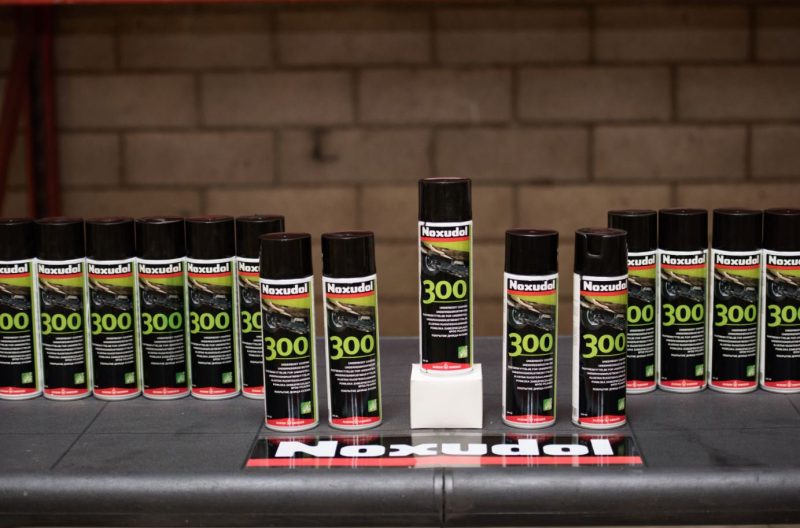 How Noxudol Works
Noxudol has special rust preventive properties that are suitable for use on either your truck or car. It comprises low viscosity elements that assist in binding and additives to make it easier when you are applying it. You apply Noxudol onto the undercoating of your car resulting in the product forming a hard and waxy film. This seals your car and gives it anti-corrosive protection that will prevent rusting. Apart from adding another layer to prevent rust, your car has extra security that keeps away dirt, rock salt, and other corrosive elements from the environment. Depending on where you stay, rustproofing your car is the best way possible for you. Rust is the primary cause of car problems, and the rustproof that your car comes with from the factory doesn't last long. Car manufacturers are there for business, so they want you to purchase another car when you get frustrated with the rust problems.   
Other Uses
Noxudol has various purposes other than protecting your car from rust. It can also be used to protect the mechanical parts and machinery that you keep in storage. This is the reason why most contractors and construction companies use it to protect the equipment they use on the road or at their construction sites. If you have equipment that is staying idle in storage for months, you probably require Noxudol to protect it from rust. It's an ideal way to prevent your equipment that costs huge sums of money from damage.
Importance of Rust Proofing
Rust can cause significant problems to your car because the appearance of the vehicle changes and is no longer appealing. Also, you might want to resale it at one point, and a car with rust has a lower resale value. Worse still, rust is progressive, and it might cause huge damage to the car's body. If rust is attacking your vehicle, its structure might get compromised. Rust can also affect the electrical and engine parts of your vehicle. Anything that comes into contact with metal parts of your car is not spared including the exhaust system mounts and the trunk. The good news about Noxudol is the fact that it doesn't smell bad as it has a low odor. 
Contact Us
Keep your car and other mechanical equipment safe and help prevent rust and corrosion by using Noxudol. You can find your nearest Application Center to purchase this product and other Noxudol products on our website, and we will immediately ship them to you for your use. So what are you waiting for? Contact us today via 800-997-6536 or visit our website  https://www.noxudolusa.com/ for more information about auto rust proofing.