All aspects of your car have a purpose. That's why it is important to protect them from rust, decay, and damage. One of the products you can use is Noxudol. It is a rust-proofing product that can help you avoid your car from accumulating a pile of rust. 
Spray Undercoating with Noxudol
When you own a car, you must not only focus on the car's engine but you should also protect your car's gas tanks, pans, suspension parts, and exhaust pipes, among others. Applying an undercoating will provide your car's undercarriage with an extra layer of protection. Most manufacturers apply it at the factory before releasing the cars to their customers. Because you do not wash regularly the undercarriage of your car, it can easily absorb moisture, salt, and other elements. You may choose to apply Noxudol by yourself. However, if you want excellent results, make sure that you have it applied by professional applicators. 
The Best Time to Apply It 
Undercoating not only protects your car from any damage but also minimizes engine noises while you are driving. You should remember though that undercoating does not last long. Within a year of purchase, it wears out. As a result, it increases the chances of salt and elements getting trapped under the coat. It makes the metal more prone to damage. Applying the undercoating can be quite a challenge, especially if you do not have a place to do it. For that reason, it is essential to hire a professional to apply it evenly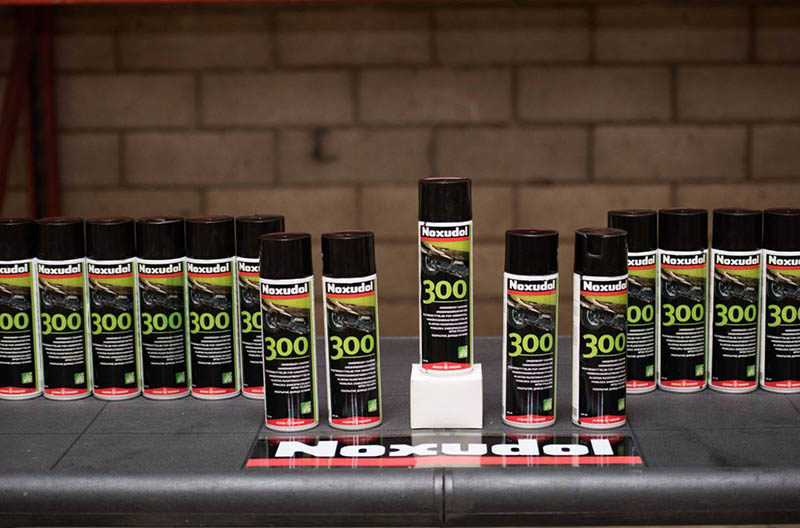 Improving Longevity
When undercoating is properly applied, it can improve the longevity of your car. It provides the car's underbelly with the extra protection it needs and prevents corrosion and rust. Undercoating is the first line of defense of your car before any elements can contact your vehicle's metal components for it takes away any dangerous items. In that case, when you choose to apply an undercoat, you are increasing the lifespan of your car. Keep in mind that corrosion affects the integrity of the metal components, as well as metal wires and cables. 
If those aspects are not protected, corrosion and rust can affect any parts of your car with aluminum or steel. Your car's engine and transmission must also be protected against rust by applying an undercoating, like Noxudol. You may use our site to help you find a company in your area that can apply the undercoating to your car. As mentioned earlier, you can do it on your own. However, if you wish professional results or if you want the undercoat to be applied evenly and properly, then you must choose to have it applied by a professional applicator. 
There are several of them in the US. We have provided a list of application centers in the US with each center's contact information. The centers have phone numbers and websites to help you know more about the services they offer. When it comes to protecting your car, do not just focus on the exterior of your car you must also look into the underbelly of your car. Get to know Noxudol and find out how it can protect your vehicle.