Many modern cars underwent rustproofing and undercoating before they left the manufacturers' factories. Even though your car has been treated, it's still not resistant to rust. Keep in mind that the roads can pose several threats to your car's underbody. And one of those risks is rust. But don't worry as it can be prevented through undercoating/rustproofing. 
Apply
Rustproofing and Undercoating
to Exposed Areas 
When it comes to rustproofing your car, your best option is Noxudol. It's the world leader in this category. Even major car manufacturers are using it. However, if you buy Noxudol from us, make sure that you find a trained technician to apply it for you. Don't be tempted to spray this rustproofing product by yourself. It's especially true if you're not an expert or you don't have the right equipment. 
Remember that if you do it on your own, you might apply it unevenly to your car. This will leave some areas to be vulnerable while others are well-protected. Call us to find professional applicators in your area. These technicians can expertly treat all areas of your car that need to be protected. The upper sheet metal may need to be treated with this product. Even though most vehicles today used galvanized metal, they are still susceptible to rust. Thanks to the environmental elements present on the roads. If you don't protect your vehicle, it will suffer from rust. 
Applying Noxudol is the best thing you can do to your vehicle's life expectancy. It keeps it looking good for a long time. It's environmentally friendly and it provides the utmost protection to your car. And rust has already formed in your car, don't fret. You can still minimize the damage. But you need to remove the rust first before you apply it to undercoat or rustproofing. Otherwise, the protection will be for naught.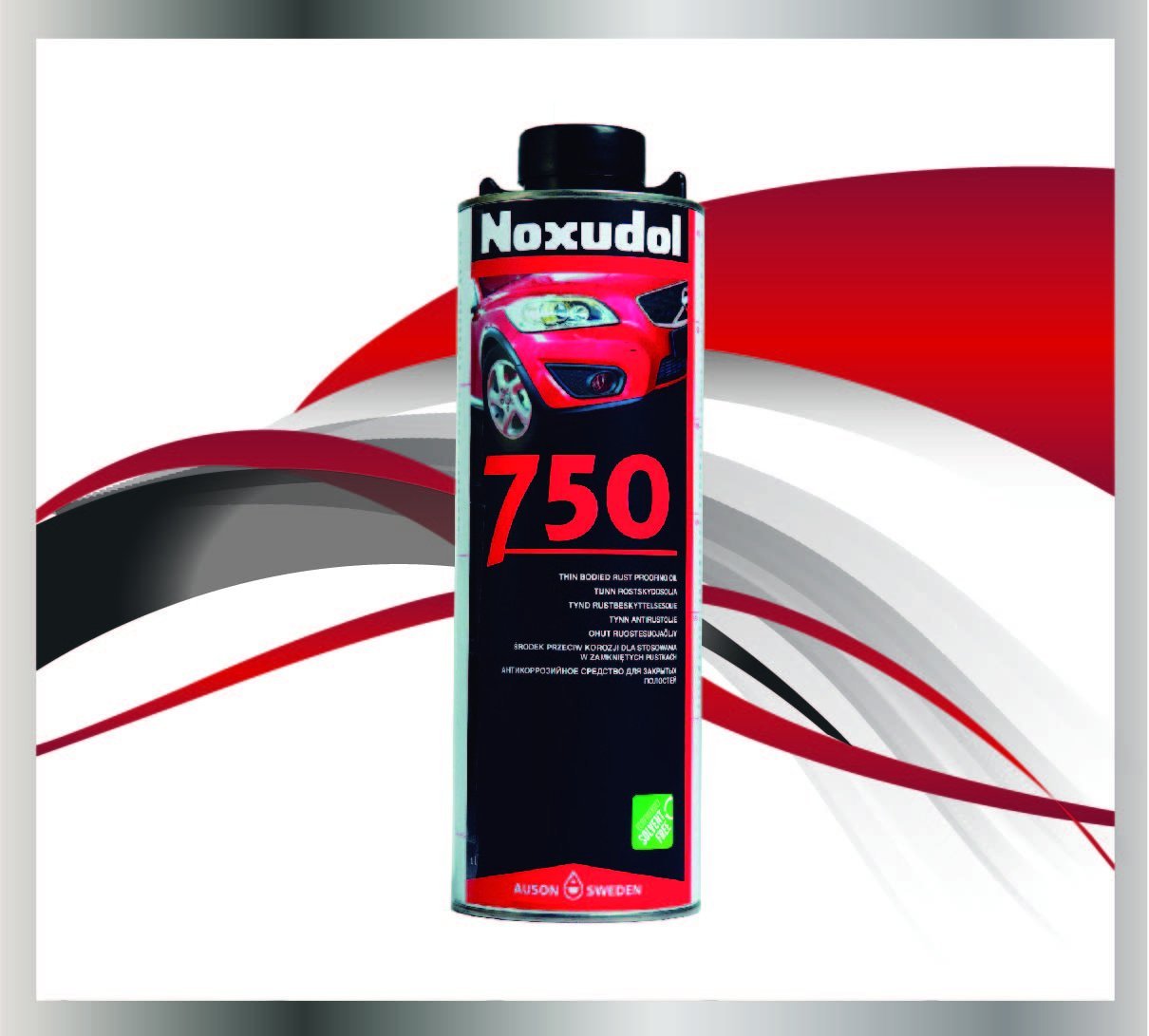 When is the Best Time to Apply it? 
The best time to spray a rustproofing product is when you buy a brand new car. Tell your dealership to apply it before you drive the car off. But it doesn't mean that the protection will last a lifetime. You still have to re-apply it. 
How often? It depends on the roads you're driving through. If you regularly drive on a salty road, then you should use rustproofing every year. When it comes to maintaining your vehicle, choosing to undercoat isn't a joke. You must invest in it to prevent the undercarriage from rust and corrosion. That is if you wish to protect your investment. 
Keep in mind that a car that suffers from rust will have a lower value. If you plan to sell it a few years from now, you need to protect it. But that's not all undercoating can do to your car. Many car owners said that after they applied to undercoat, the interior noise in their car has become much less than it was before. 
Ready to Protect Your Car? 
If you are, then make sure to head over to Noxudol online shop. Buy rustproofing and undercoating today to protect your car's value.