Car rust can easily spread if you don't apply a form of rust prevention. Rust, per se, is unsightly to look at. When it appears in your car, it can start as a small patch. If you left it untreated, it can damage other parts of your car. 
Noxudol for
Rust Prevention
and Brittleness 
Indeed, nothing can last a lifetime. No matter how much you maintain your car, it still will not last forever. However, you can prolong its lifespan. There are many ways to extend the car's life. One of them is to apply anti-rust. As mentioned, rust can damage the other parts of your car. It weakens the metal parts of your car, thereby, compromising your safety. You can find rust on surfaces. They are parts of the car's paint that have been chipped. Rust can also be found on the frame and chassis, as well as on the trunk and engine parts.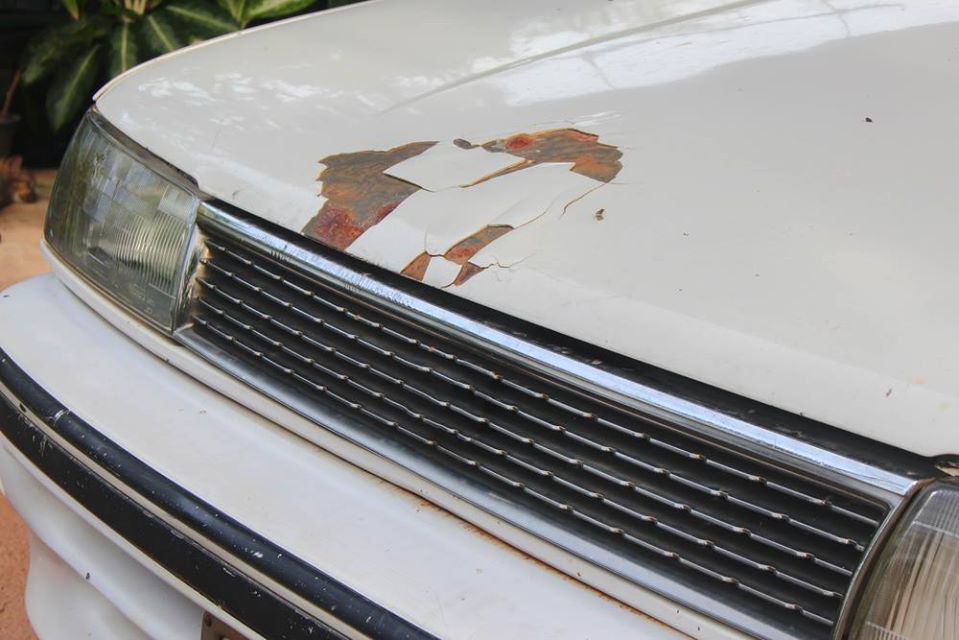 Do You Have to Rustproof Your Car Every Month? 
Of course not. It is only applied depending on the condition of your car. If you have an old car, it is ideal that you rust-proof it every year or as recommended by your mechanic. 
You may hear other people saying that rustproofing is no longer necessary because the metals used in the cars have changed. They are now protected from rust. Although car manufacturers sprayed anti-rust formulations on your car before selling them to you, the coating can wear off over time. 
In other words, the protection provided reduces as the year goes by. As your car gets older, it becomes more vulnerable to various outside forces. When the protective coating is gone, the metal parts of your car are exposed and prone to rusting. 
That's why it is ideal that you perform exterior protection every year. Has it been checked by a mechanic? Rust prevention coating is just one of the ways to protect the underside of your car to ensure that is not affected by rust or corrosion. 
If you live near the sea, it is vital that you rustproof your car regularly. Salt is highly corrosive to metal. It can easily damage your car. If you add water to salt, it can trigger rust development. 
Rust protection is also necessary for cleaning your car regularly is impossible. Keep in mind that a dirty vehicle can ruin your car's paint. Leaving it to dry up will only give rise to corrosion, thereby, damaging your car. 
Furthermore, if you are using your car in rugged locations to deliver goods, for instance, then you will have to apply rust protection to your vehicle. The reason for this is that these locations will only expose your car to the water and bumps on the road that can cause the chipping of your car's rust-proofing coating. 
If you get hold of a rust prevention product, you should not attempt to apply it on your own. The reason for this is that you don't have the equipment to properly apply the coating to your car. Make sure to find an application center that can apply the product to your car evenly.